Horsebox Insurance
Lancaster Insurance Services, providing Specialist Vehicle insurance since 1984
Social Leisure Use or Business Use

UK Horsebox Breakdown Vehicle & Horse Recovery **
Horsebox Insurance
Lancaster Insurance Services have been insuring Specialist Vehicles since 1984 and developed several Horsebox Insurance products over those years with a carefully selected panel of insurers.
The Horsebox insurance products Lancaster Insurance Services sell can offer specialist benefits that can be tailored to most Equine enthusiasts or Equine business needs.
Lancaster Insurances Services wealth of knowledge and experience in the Specialist Vehicle Insurance market means we can provide insurance cover for almost any type of Horsebox and hopefully at a price that suits your budget offering benefits such as *:
Social Leisure Use or Business Use

UK Horsebox Breakdown Vehicle & Horse Recovery **

Driver from 17+ years of age insured

Horseboxes valued up to £750K
* Policy benefits, features and discounts offered may vary between insurance schemes or cover selected and are subject to underwriting criteria.
** An additional charge may be payable
Horsebox Insurance that includes the correct cover you need at an affordable price can be hard to find however Lancaster Insurance's passionate and dedicated team, will do their very best to find you a Horsebox policy that meets your demands and needs hopefully at a price that suits so why not give us a try?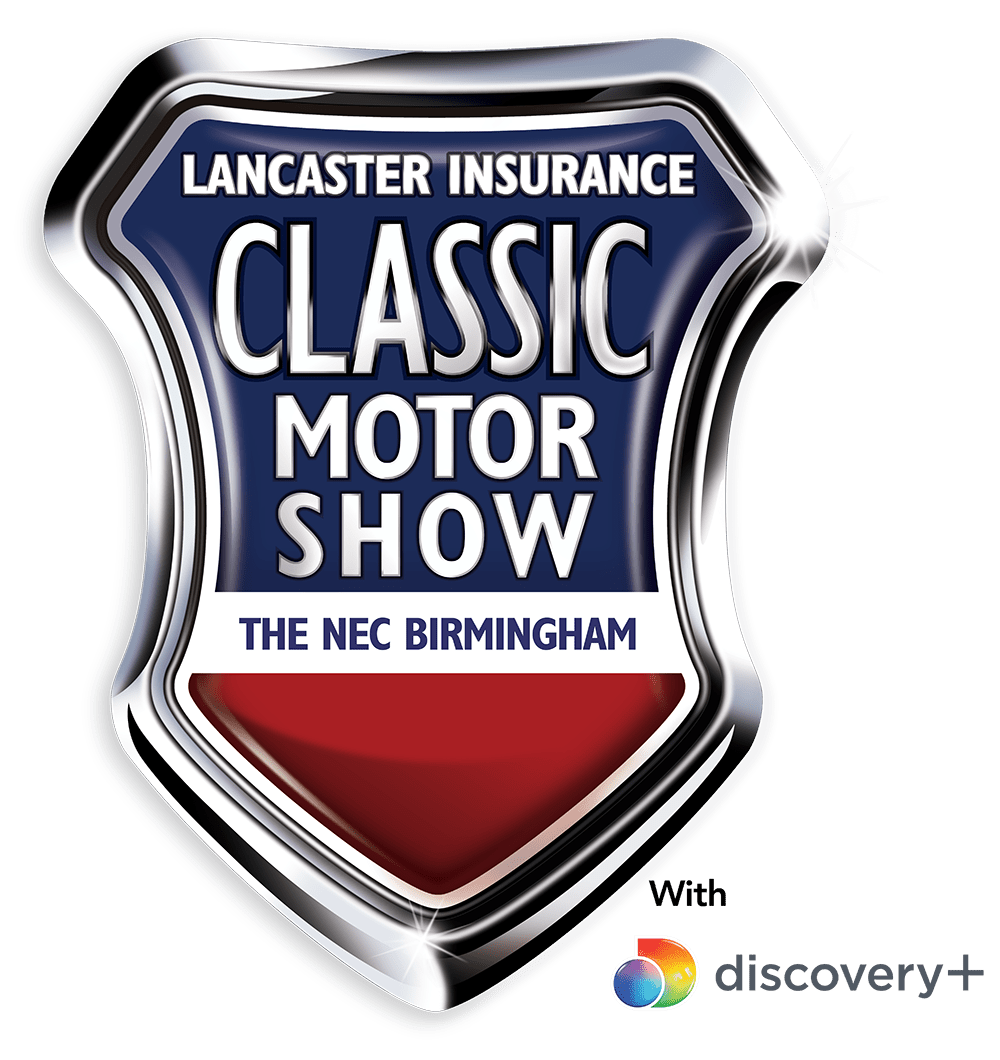 Lancaster Insurance
The passionate equine insurance specialist
Who are Lancaster Insurance
Lancaster Insurance Services was founded in 1984 to provide 'limited mileage' insurance policies to the UK Specialist Vehicle insurance market, and you can rest assured Lancaster Insurance Services still have the same passion for insuring Specialist Vehicles such as Horseboxes as we did back in 1984.
Why choose Lancaster for a Horsebox Insurance quote?
Lancaster Insurance Services work with a carefully selected panel of Horsebox Insurers so whatever the age or size of your Horsebox we can tailor insurance cover to suit most Horsebox owners or businesses needs. We have insurance products that do not require no claims bonus so don't worry if you don't have any no claims bonus we can still help, so why not give us a try?
What vehicles can Lancaster Insurance Services cover?
Lancaster Insurance Services can provide Horsebox Insurance cover for almost any Horsebox and can insure most Horseboxes from a small 3.5 ton Horsebox through to large HGV style Horsebox with space for multiple horses, living accommodation and cooking facilities so hopefully we can provide you with cover that meets your demands and needs at a price that suits your budget!
Additional benefits available can include*: